Are you sleeping with Bed Bugs?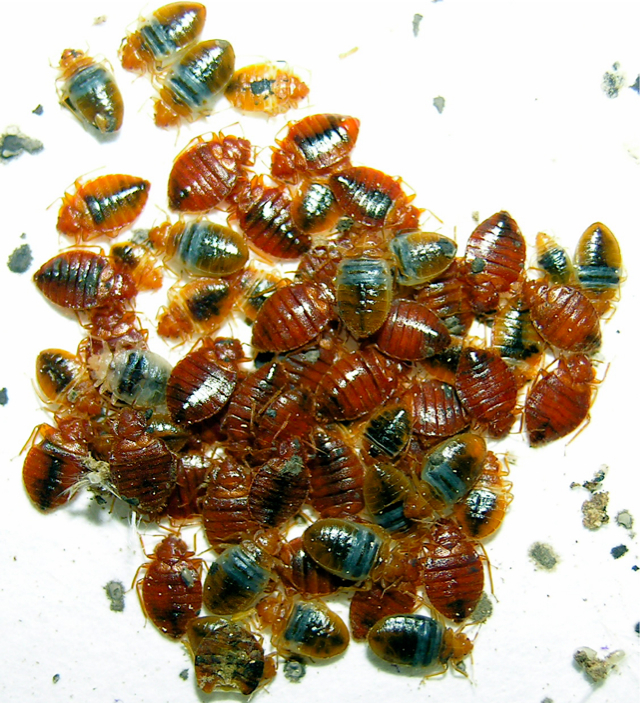 Not everyone reacts to bed bug bites, which means you may not even know you have an infestation for quite some time. If you are not getting red bites, the first evidence of bed bugs you see could be smears of blood on your bed sheets, black spots on your mattress or you catch a bed bug on your clothes or skin.
Dealing With It
Left untreated, you will be dealing with a bed bug infestation. As soon as the weather turns warm, bed bugs become even more prolific.  Not only will they be reproducing, but they will also be hitchhiking a ride on your shoes, bags and clothing.  Do not let these parasites ruin your life. Do not let them invade your home. If they are already there, you need to take all of the steps that you can to dislodge them from this position and kill them all. Killing them with heat is simple and effective, making it one of the best tactics that you can choose.
The best way to end your bed bug infestation is by killing them with heat, which kills both the egg and the adult.